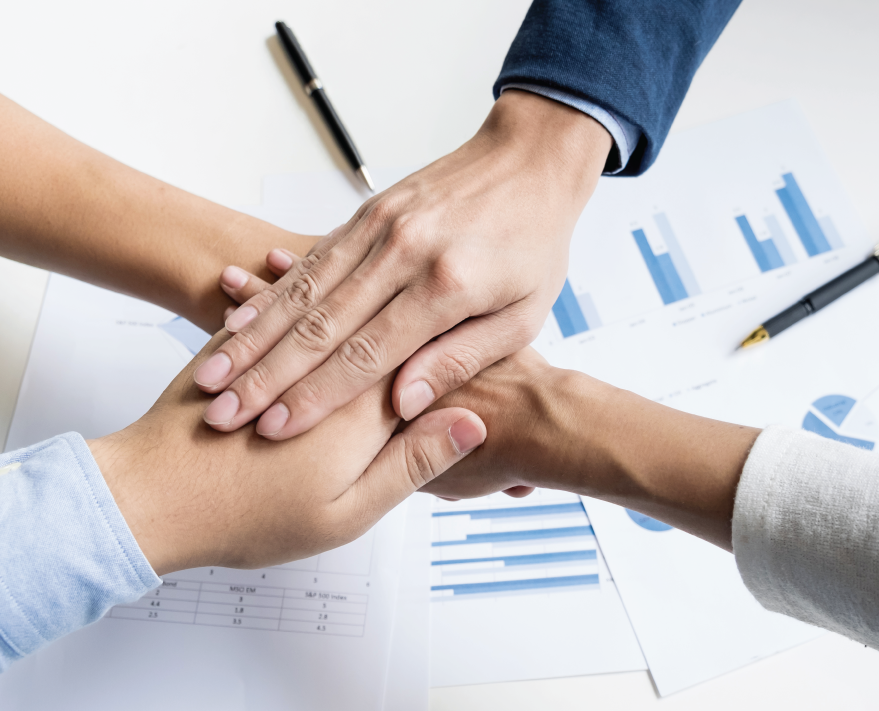 Discover Our Unique Company Culture
At Ace Bangladesh, we believe that a positive company culture is essential to our success. Our culture is based on our core values of Customer focus and satisfaction, Expertise and reliability, Innovation and initiative, Transparency and information flow, Flexibility and adaptability, which guide everything we do. We strive to create an environment that is collaborative, innovative, and fun, where everyone has a voice and feels valued.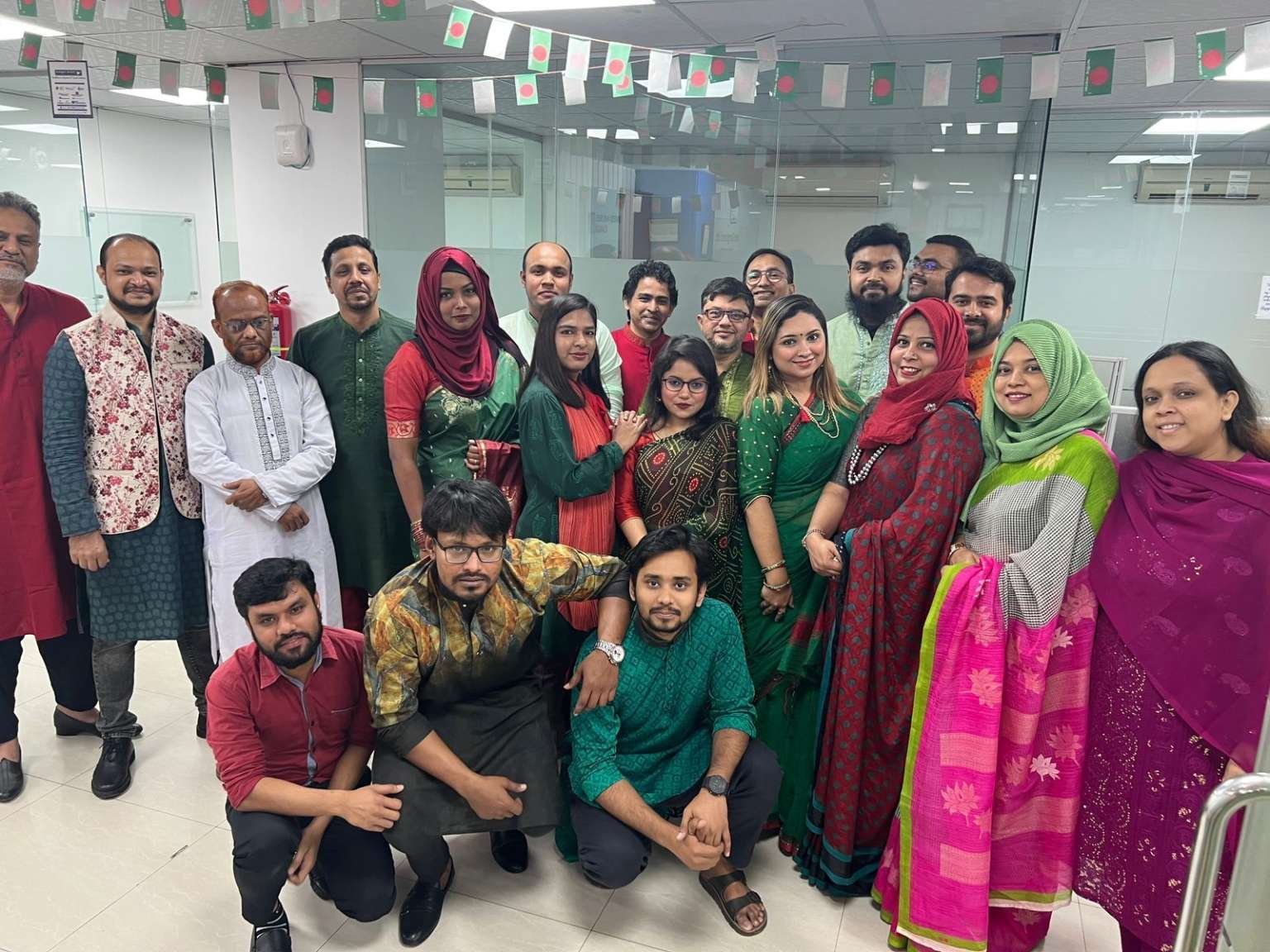 Our culture is centered around teamwork, innovation, and fun. We encourage our team members to collaborate, share ideas, and support each other. We also believe in creating a fun and inclusive workplace, where everyone can be themselves and feel comfortable expressing their opinions.
At Ace Bangladesh, we believe in investing in our team members and providing them with opportunities to grow and develop. We offer a variety of training and development programs, including:
We also offer ongoing feedback and coaching to help our team members achieve their goals and reach their full potential.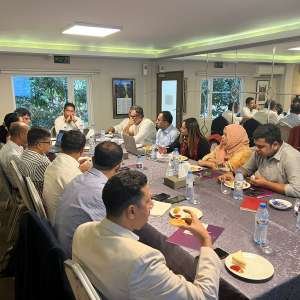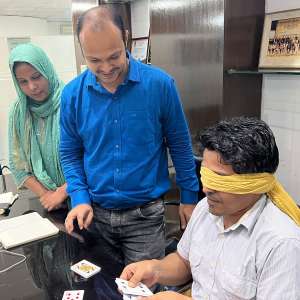 If you're interested in learning more about career opportunities at Ace Bangladesh, we invite you to. We look forward to hearing from you!